Wholesale of THG & Takoma Engine Gaskets
Full Set Gasket Kits
Head Gaskets
Valve Cover Gaskets
Manifold Gaskets
Valve Seals
Oil Seals
Oil Pan Gaskets
Spark Plug Tube Seals
Filter Assembly Gaskets
Thermostat Gaskets
Semi-circular Plugs
Oil Pump O-Rings
Crankshaft Seal
Wide variety of engine and automotive gaskets from leading manufacturers in Taiwan
Tong Hong and Takoma Engine Gaskets.
Auto Life Spare Parts Trading Company has opened in Dubai in 2004, over the years we proved to have consistently excellent level of service, wide range of engine gaskets and affordable prices.
We have extensive experience in trading auto spare parts for Japanese cars with which we have started to work since 1994. Our company's primary focus is on wholesale trade of all types of gaskets and oil seals for Japanese, Korean, European light vehicles, trucks, tractors, motors and machinery.
All of our products are manufactured exclusively in Taiwan and have international certificates of quality ISO 9002, QS 9000 as well as passed Russian certification in Moscow.
Over 20 years in business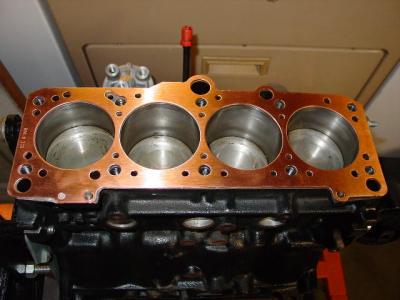 Professional staff ensures that you have the very best level of service from the moment you contact us.
Close partnership with our suppliers allows us to keep in stock largest assortment of engine gaskets.